#cafeyvrincalgary Canadian Brewers Cup and Cup Tasters
After attending the Canadian AeroPress Championships last May in Calgary it seemed fitting to make the trip to cover SCA Canada host their first round of competitions for Brewers Cup and Cup Tasters held on May 21, 2017.
Specialty coffee companies and professionals in Canada have a new industry resource with the recent formation of the Canadian chapter of Specialty Coffee Association. While SCA Canada might not be any different from any other industry body looking to build bridges between companies they will play a more practical role leading education programs and competition in the country.
A large part of the mandate to start SCA Canada was based on a need to fill a recent void that left the country with no sanctioned national body to organize competitions for the various global coffee championships. The competitions in Calgary will send representatives to the Brewers Cup and Cup Tasters championships which are being held next month in Budapest.
Here are some photos from the long road trip up to Calgary and from the two competitions held in Festival Hall.
Canada SCA | canadiancoffeeguild.com | Twitter | Facebook | Instagram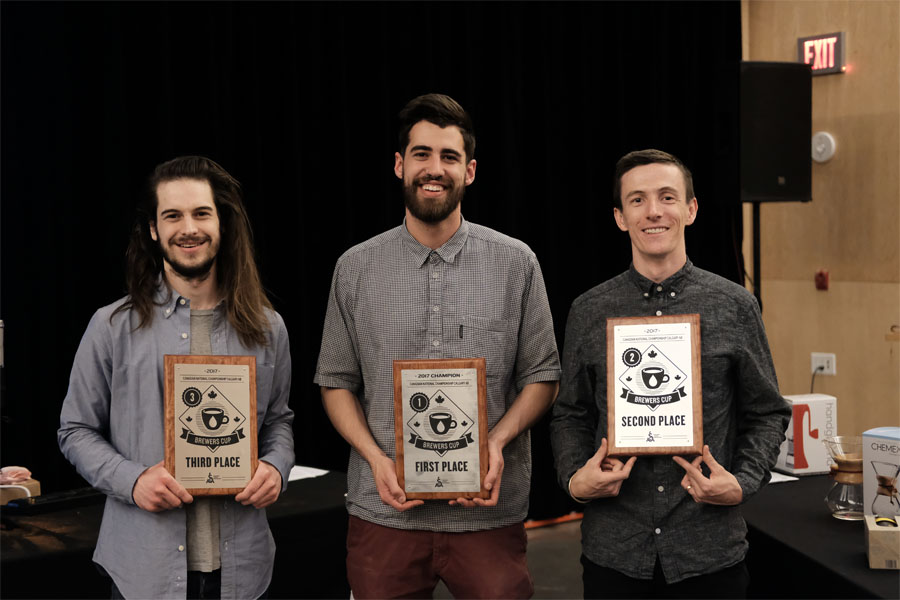 1st Javaid Shah (Phil & Sebastian Coffee) 165.2 points
2nd Ben Put (Monogram Coffee) 164.4 points
3rd Wesley Griffin (Finch on Locke) 163.27 points
4th Erich Chmiel (Eight Ounce Coffee) 163.19 points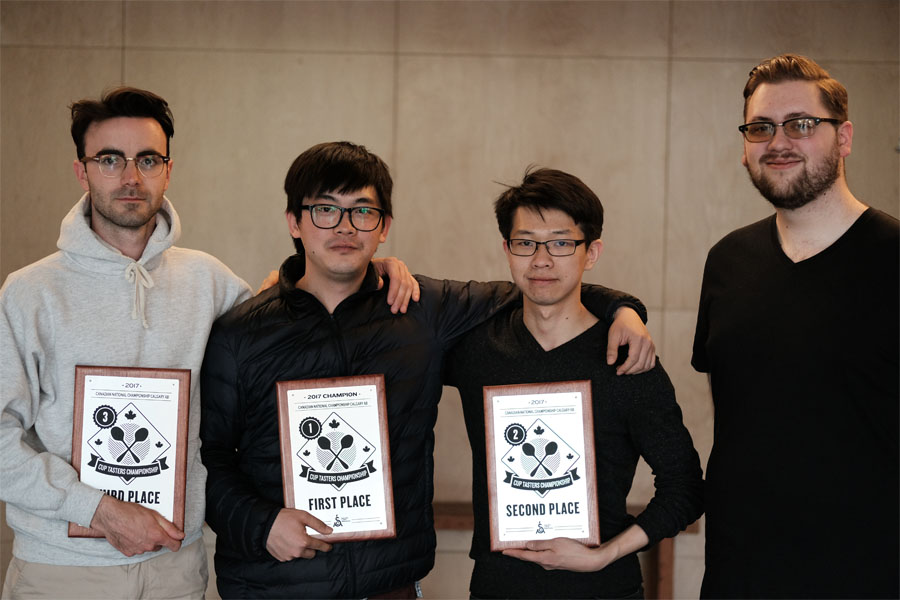 1st Felix Cha (De Mello Palheta)
2nd David Kim (Phil & Sebastian Coffee)
3rd Edward Anderson (Boxcar Social)
4th Steven Bishop (Rosso Coffee Roasters)